1 WEEK TO GO...
Posted 16-11-2021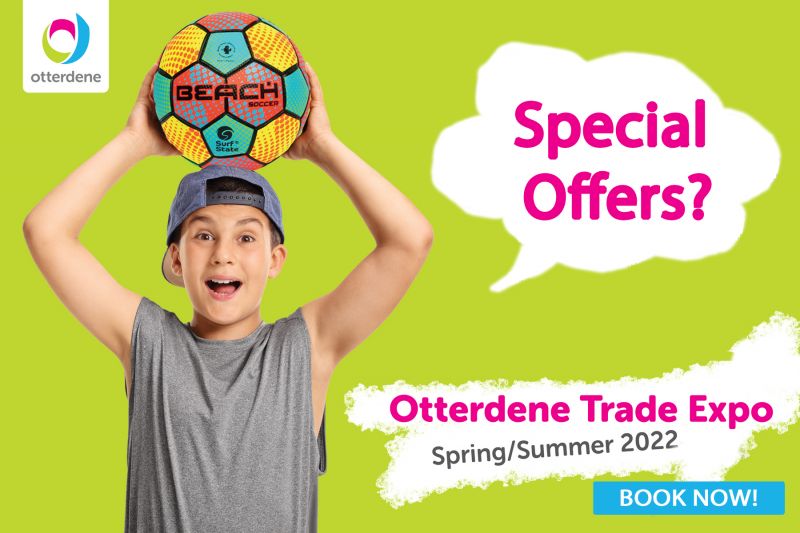 1 Week to Go.....Don't Miss Exclusive Showroom Discounts!
TRADE SHOW DATES:
Monday 22nd November 2021
Tuesday 23rd November 2021
Wednesday 24th November 2021
Thursday 25th November 2021
Friday 26th November 2021
Monday 29th November 2021
Tuesday 30th November 2021
Wednesday 1st December 2021
Thursday 2nd December 2021
Friday 3rd December 2021
Monday 6th December 2021
Tuesday 7th December 2021
Wednesday 8th December 2021
Thursday 9th December 2021
Friday 10th December 2021
BOOK NOW!
Call us Today: 01884 38775
Email us: bookings@otterdene.com
or Book Online - Click Here!
WHERE TO FIND US:
Venue: Otterdene Showrooms, Saunders Way, Kingsmill Industrial Estate, Cullompton, Devon, EX15 1BS
Our showrooms are very conveniently placed just north of Exeter and only 1 minute from Junction 28 on the M5.