45 years of knowledge & insight
Established in 1978, Otterdene Ltd is a highly reputable business founded on the principles of honesty and integrity. With decades of experience behind us we have a tremendous wealth of knowledge and understanding of the tourist trade. We remain committed to our company principles and to giving every one of our customers the highest level of service.
Global sourcing & importing
Otterdene are constantly on the lookout for new, exciting lines to expand our wide-range product portfolio. Our aim is to offer our customers something fresh all the time, this couldn't be done without the global sourcing and importing that our buying team invest so much time into. We stock around 3000 lines and are consistently introducing new ones.
Otterdene's own exclusive brands
When it comes to products, we offer something different, something quality and something which stands out amongst the many. Our exclusive brands are our main focus going forward and we are continuing to develop and build-on these all the time. The brands are all highly recognised and allow our customers to offer something unique.
Meet the Otterdene Team
Each and every member at Otterdene is crucial to the service we provide our customers with every day. Teamwork and a shared vision allows us to offer consistency to our customers and give them the exceptional experience that they deserve. Meet a few of the team below…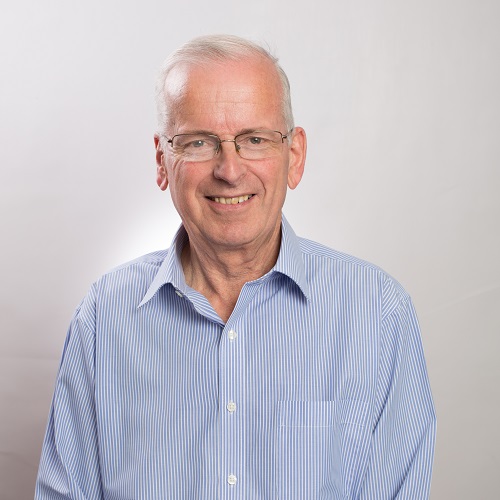 Dennis Parson
Founder / Director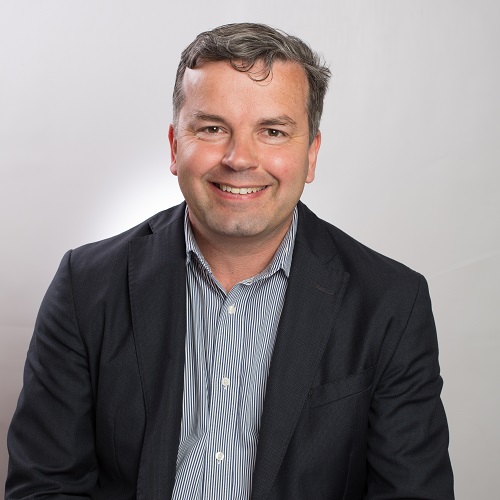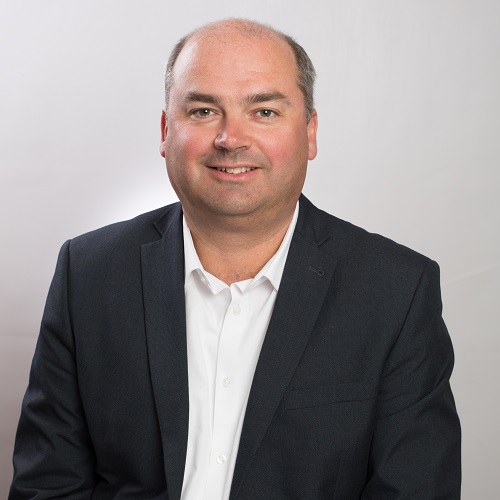 Andy Parson
Purchasing Director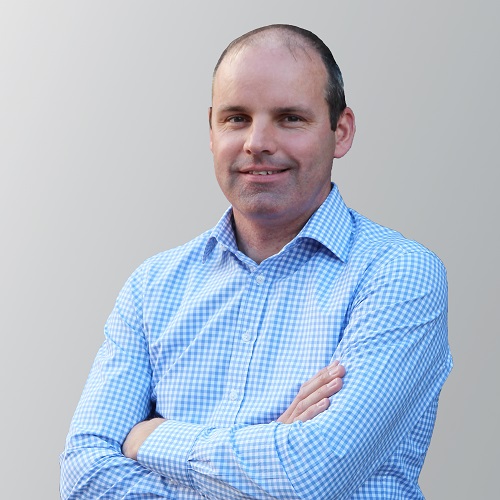 Phil Parson
Sales Director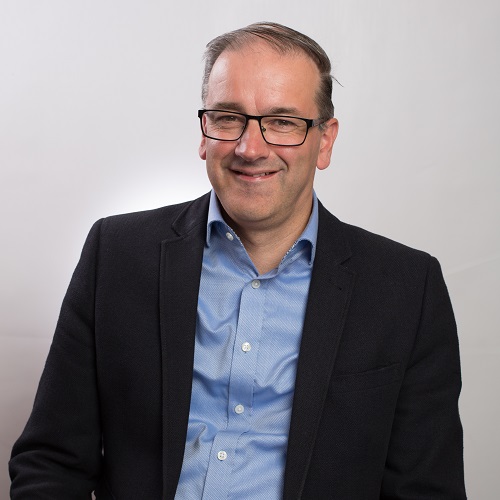 Tim Parson
Finance Director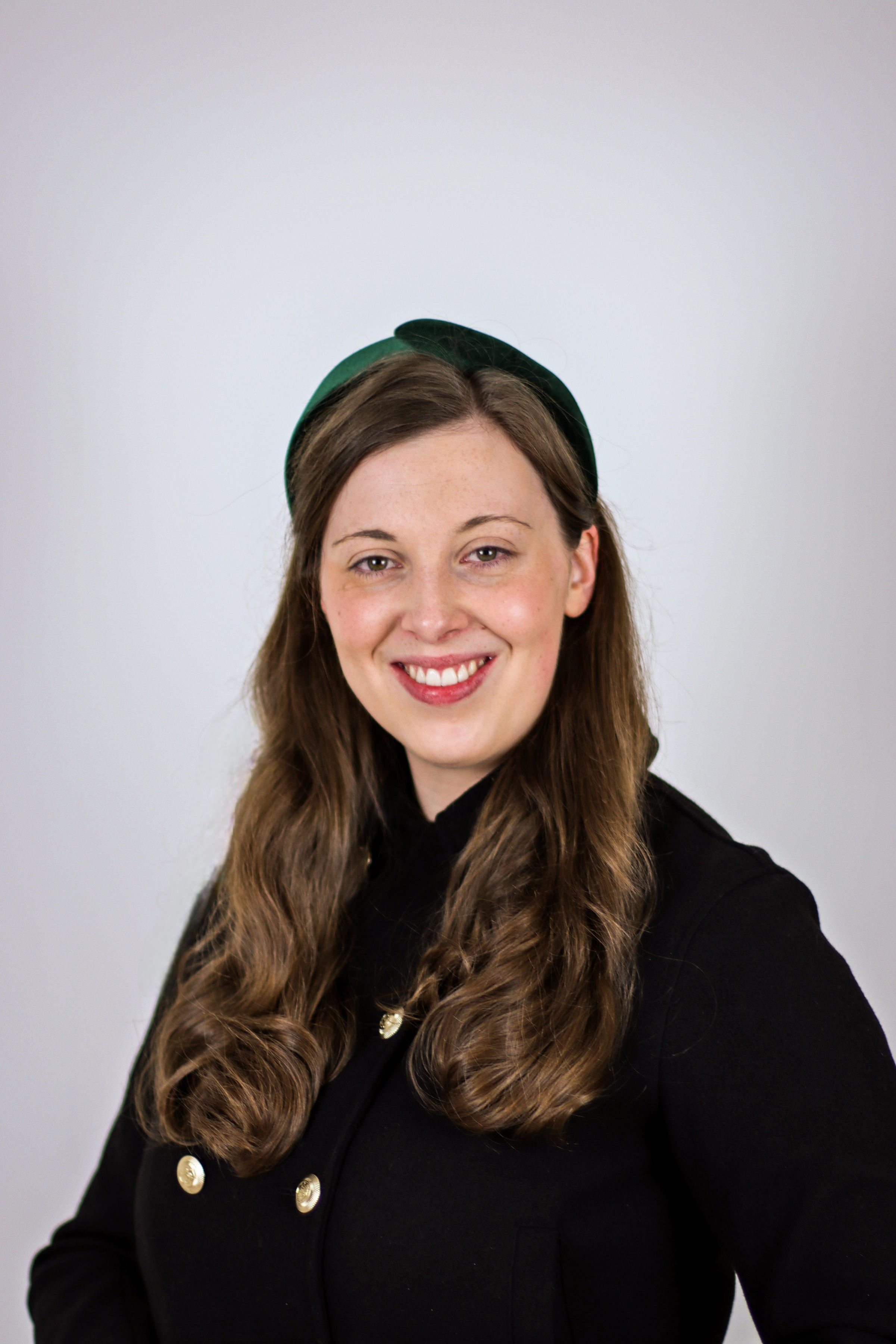 Lorita Read
Sales, Customer Service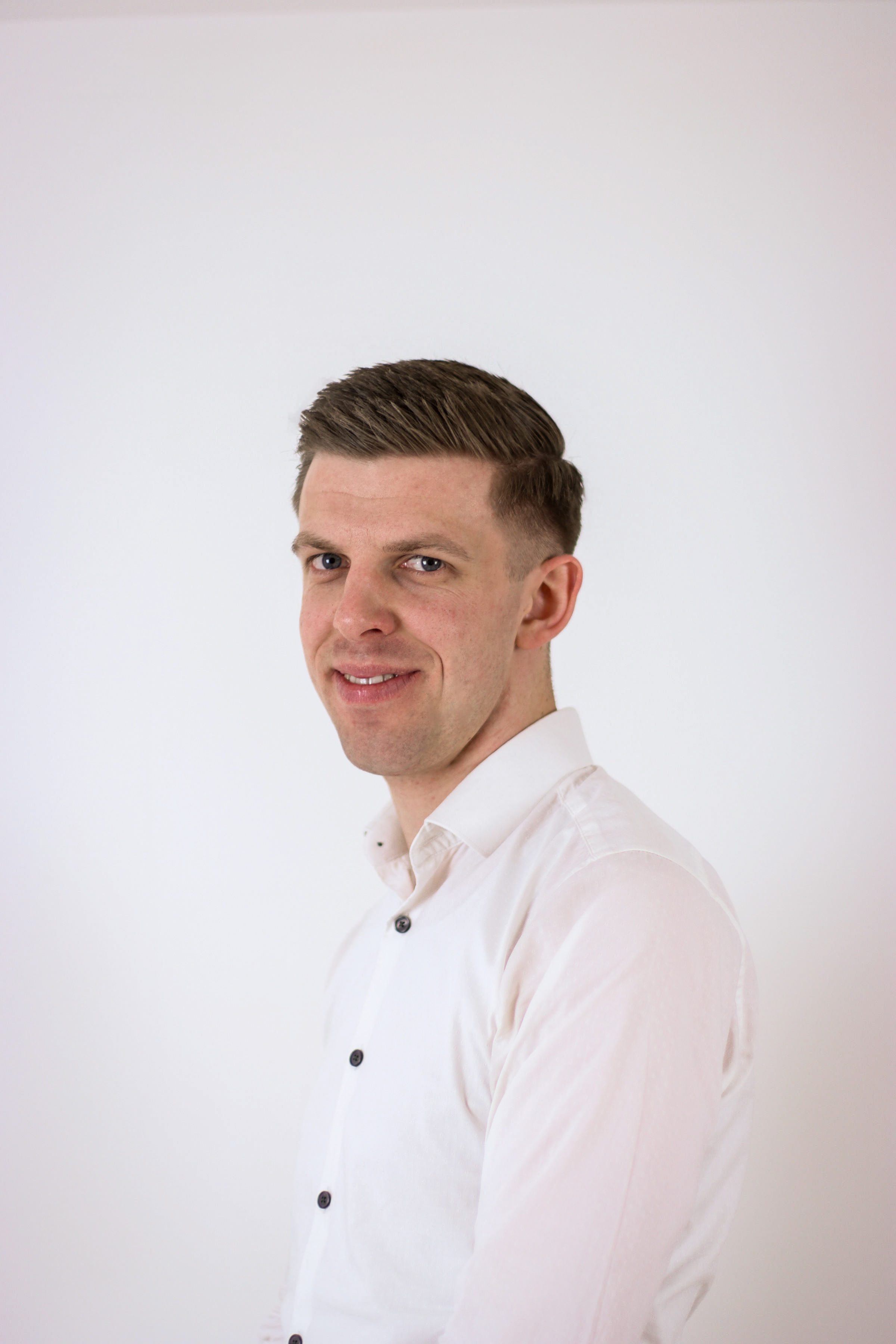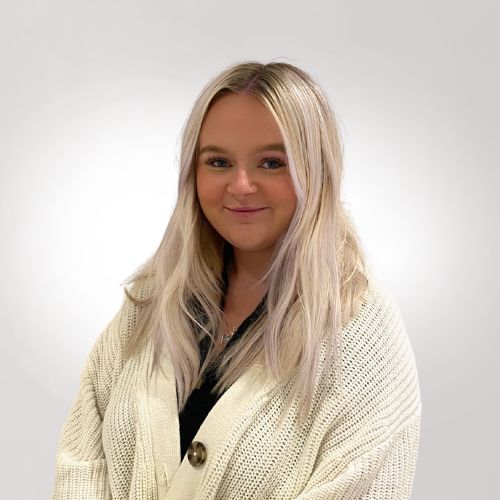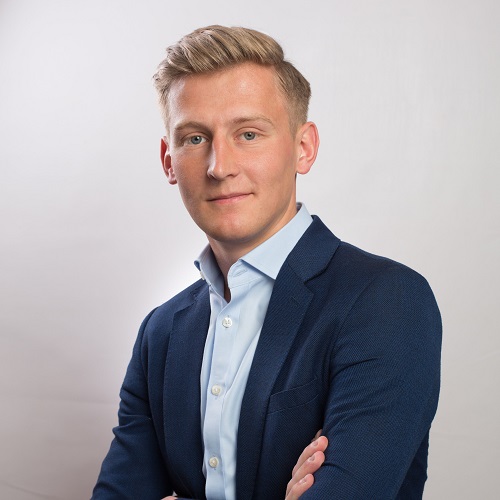 Craig Ellis
Area Sales Manager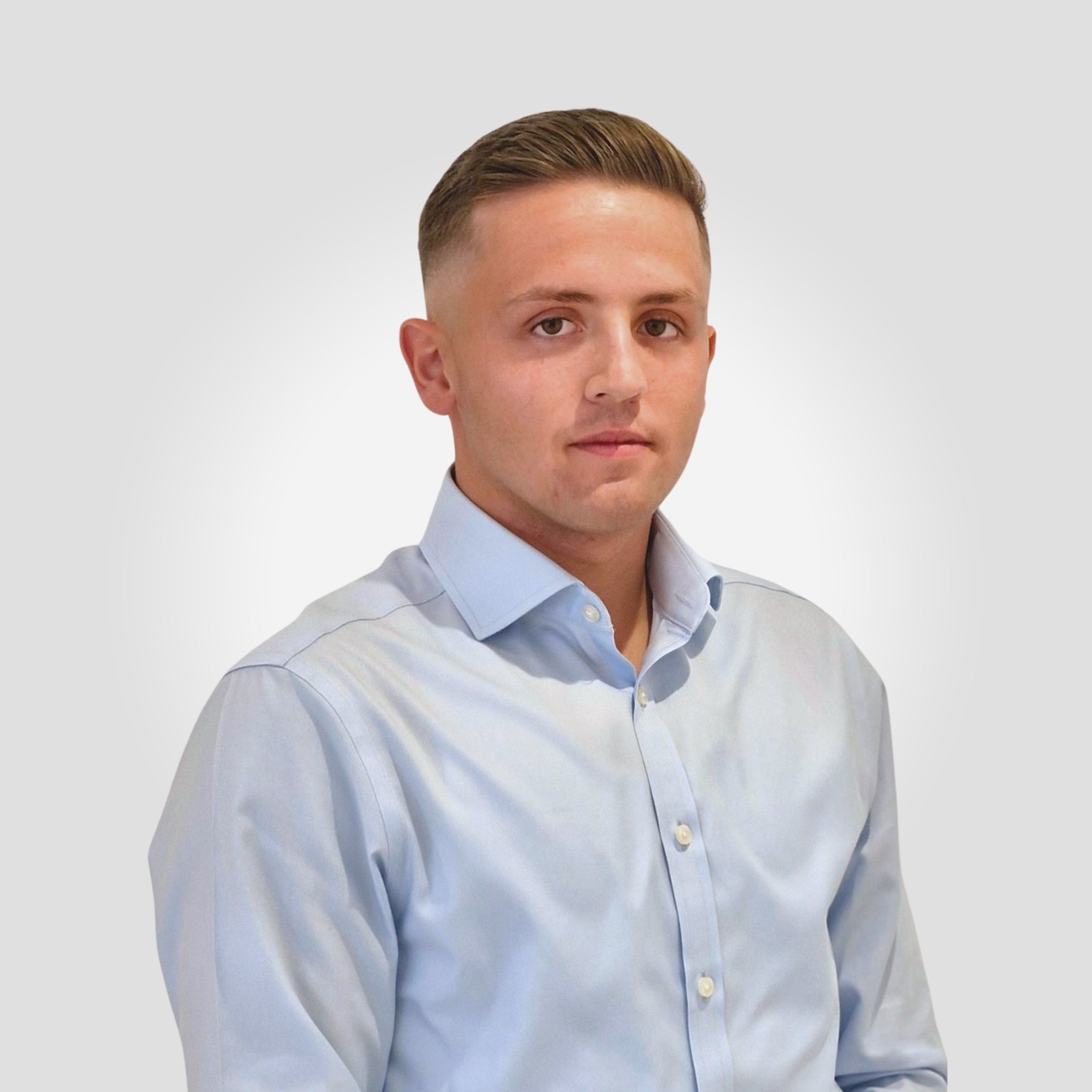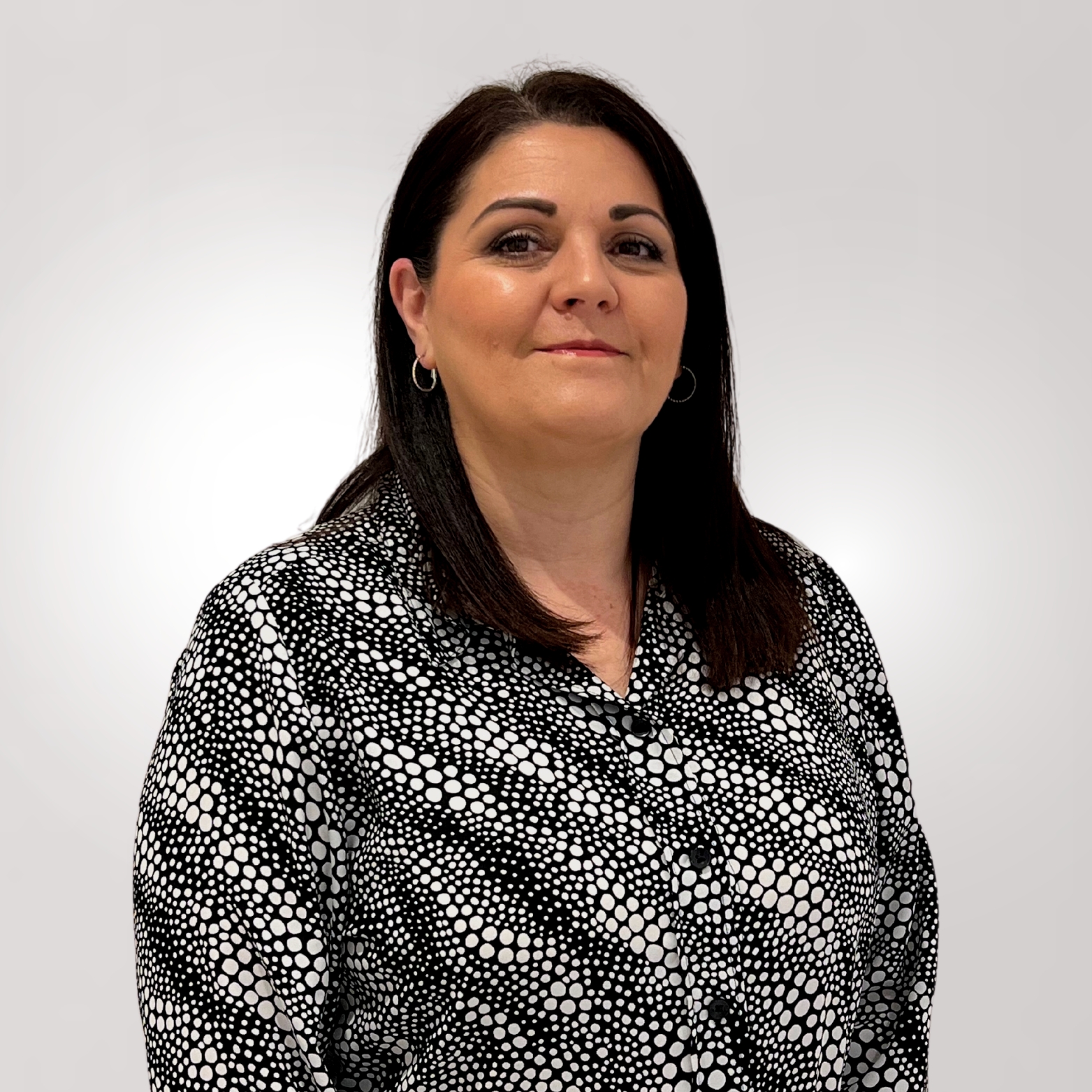 Nicola Honey
Sales, Customer Service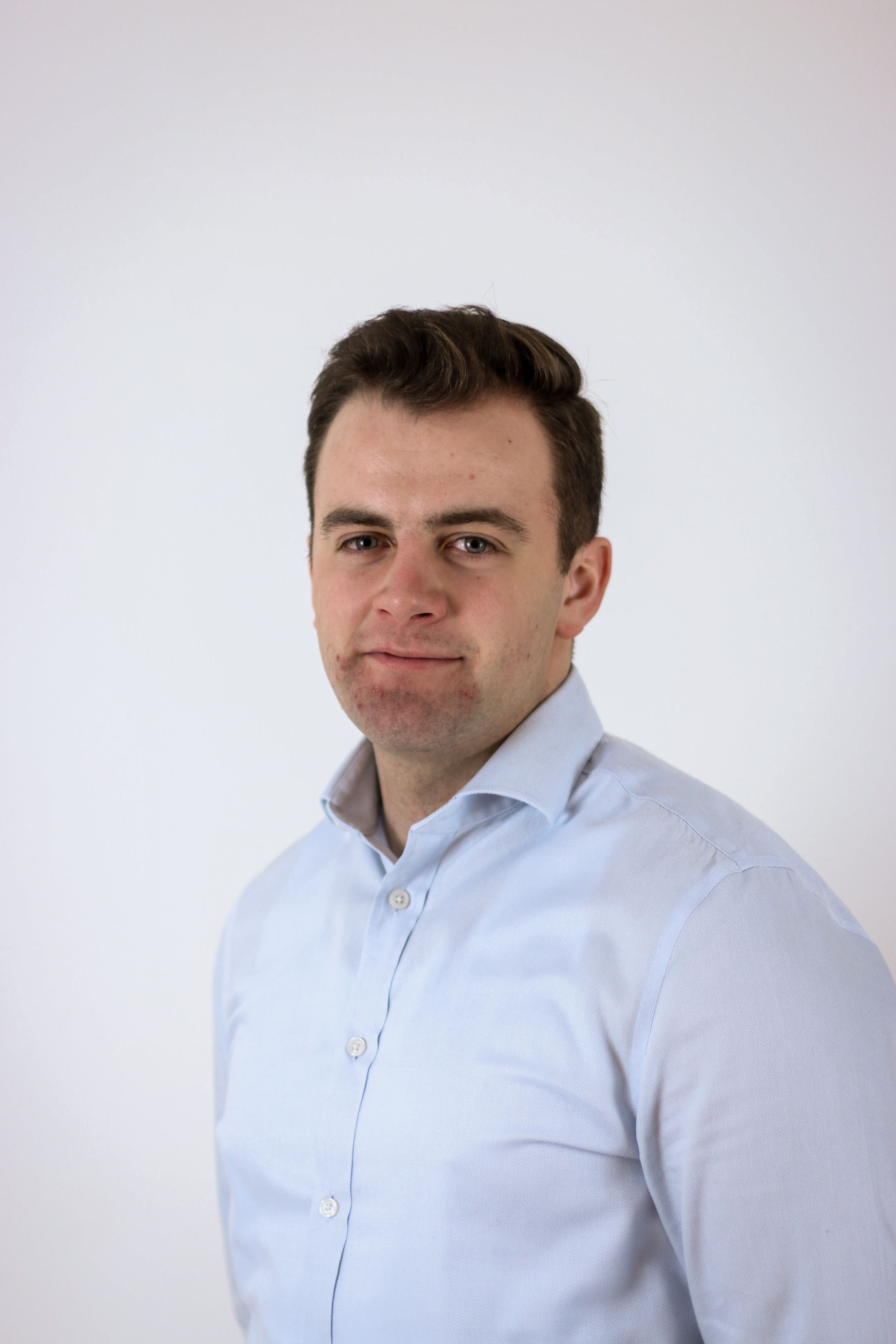 Amos Parson
Business Development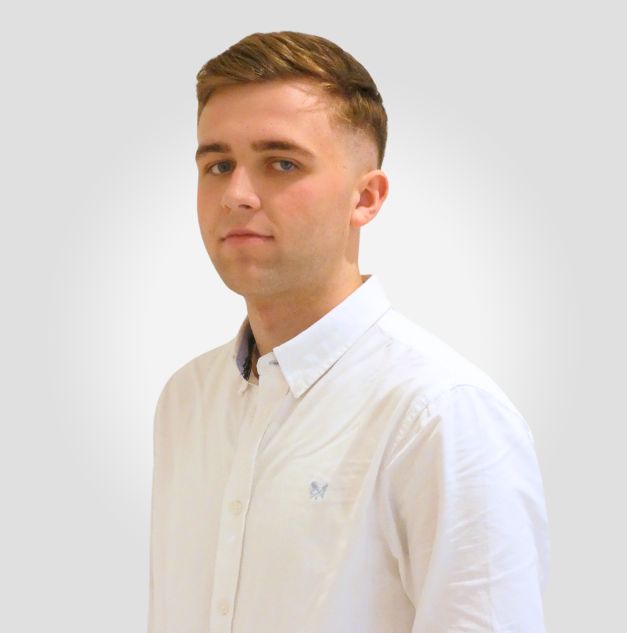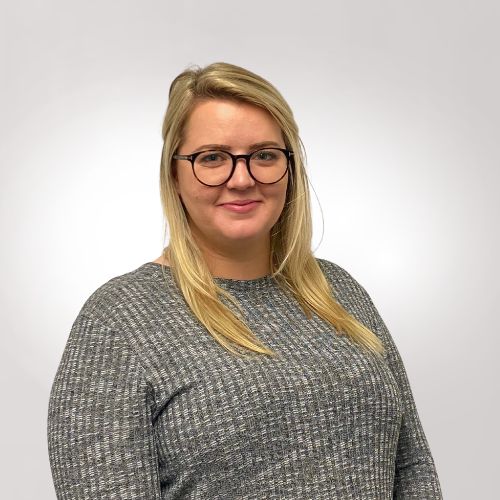 Frances Mortimer
Operations Admin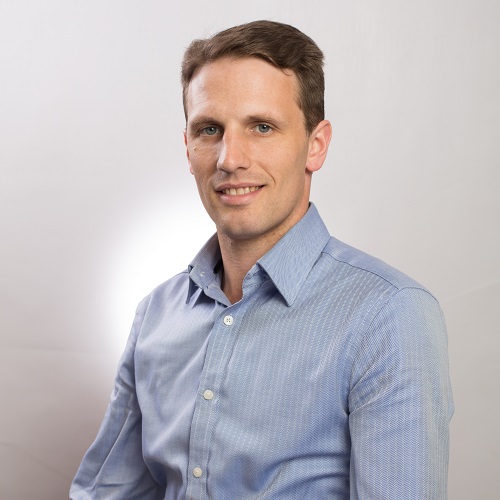 Jeremy Bell
Operations Manager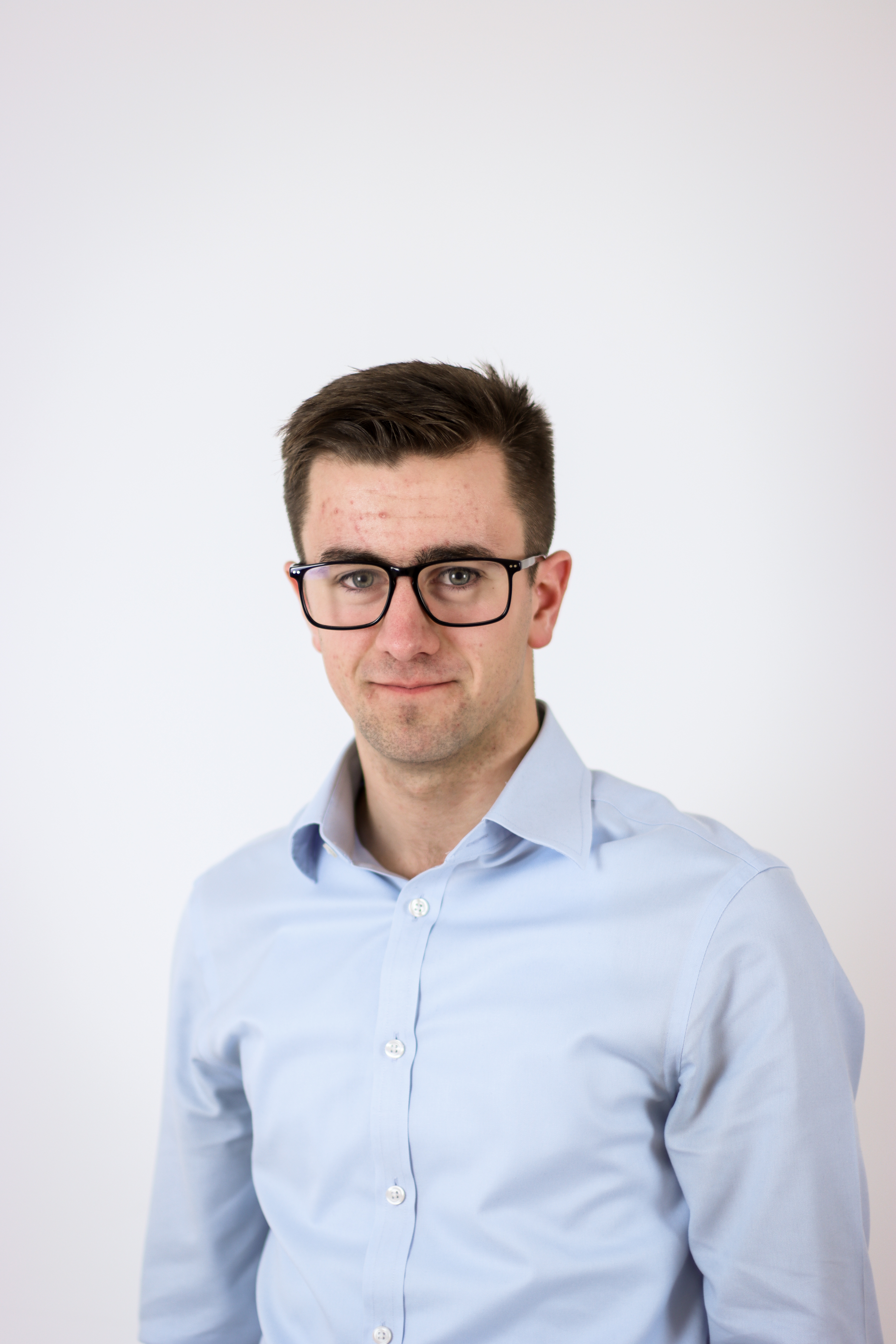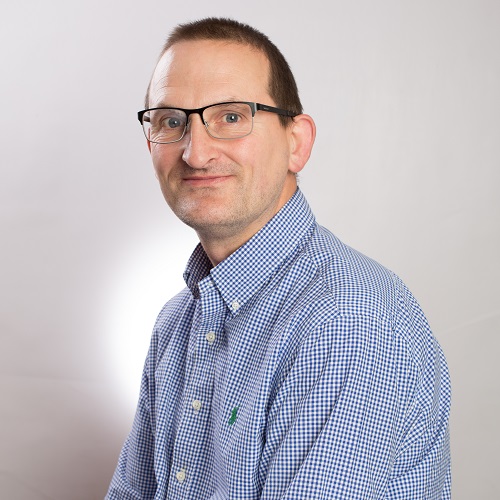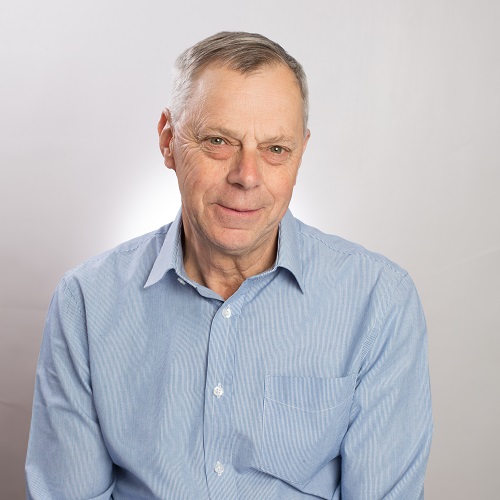 Ian Pavey
H&S, Fleet Management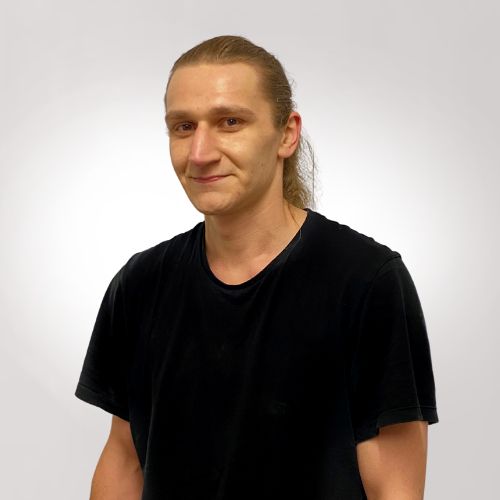 Michal Jozefiak
Operations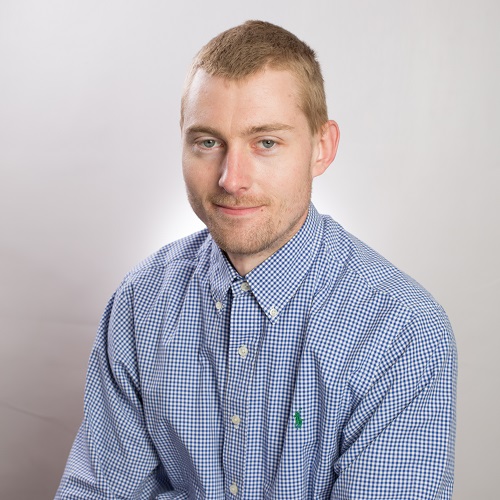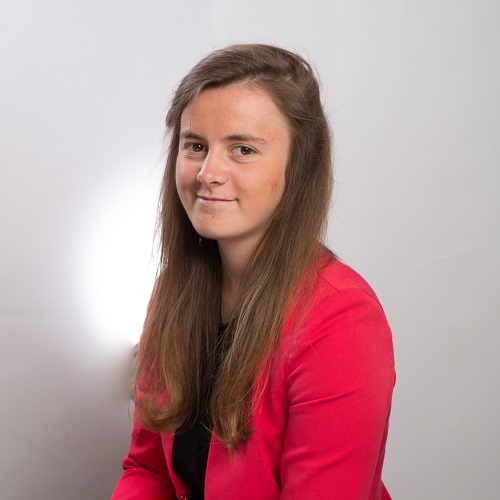 Zoe Patmore
Finance Admin