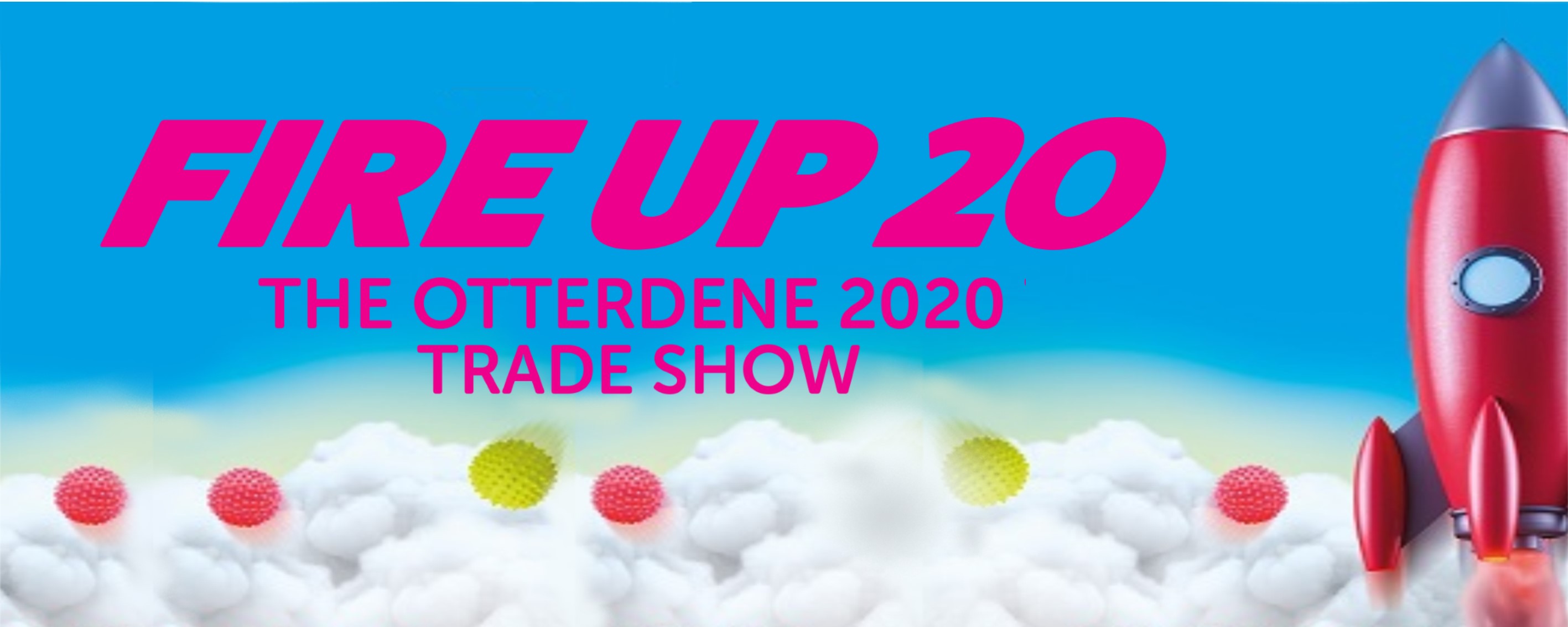 FIRE UP 20
We're excited to announce the arrival of our next trade show - Fire Up 20. Join us for the launch of over 400 NEW lines in our brand NEW extended showroom. Browse our NEW Clearance and Bargain Room and dine in our Spacious NEW Restaurant Area!BOOK HERE!

Otterdene Trade Shows
Every year we hold a number of trade shows at our showrooms in Cullompton, Devon. These events allow our customers to view the real-life products, pre- order them at exclusive show prices and meet the Otterdene team in person. As a company we really enjoy the opportunity to personally welcome our customers and give them the best possible service for a day.

Free Complimentary Show Menu
As part of our mission to serve our customers in the best possible way, we provide a complimentary award-winning Hog Roast Meal to anyone who attends our Trade Show (other options available too). Hot Breakfast available from 8am to 11am and dinner available from 11:30am to 2:30pm. Don't want to sit down for lunch? Come and enjoy our coffee and cake whilst browsing.
OTTERDENE 2020 SPRING/SUMMER TRADE SHOW Dates
OUR NEXT EVENT - Fire Up 20 - The Otterdene 2020 Trade Show
Week 3 - Monday 9th December 2019 - Friday 13th December 2019.
Week 4 - Thursday 2nd January 2020 & Friday 3rd January 2020
Week 5 - Monday 6th January 2020 - Friday 10th January 2020
Week 6 - Monday 13th January 2020 - Wednesday 15th January 2020
Open 8am-5pm
Testimonials
"Fantastic company to buy from, excellent service, great products and a real asset to our trade."
(West Wales)
"One honest company to deal with, great family run business, top quality products hardly any returns or faulty items, I am happy and wish all the success in the future."
(Chichester)
"As a business we have grown hugely over the last five years, Otterdene have helped us every step of the way. From simple and easy ordering, good quality products and fast delivery."
(Gower)
Book your Otterdene trade show today…