Swim Goggles - Adults, Deluxe
Product Code: BG79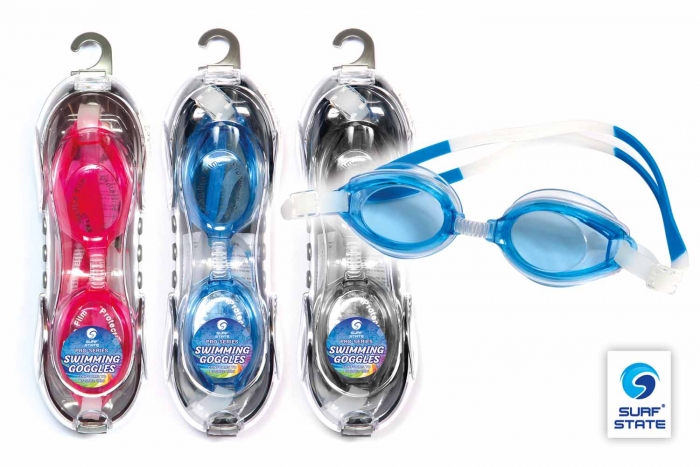 Swim Goggles - Adults, Deluxe
Product Code: BG79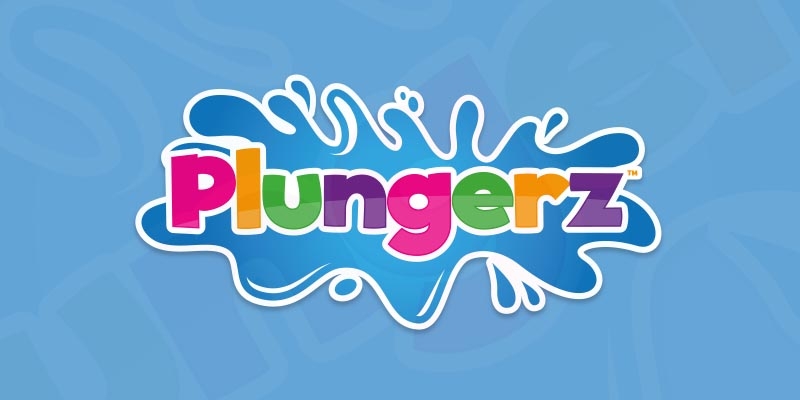 Deluxe Quality
Comes in Case
3 Assorted Colours
Adjustable Head Strap & Nose Bridge
Plungerz™ Branded
Order now

Free delivery over £200*
Competitive trade prices
Fast and friendly service
Established since 1978
*Mainland UK only. Please refer to our delivery page for more information.
Sign in to buy
FAST, FREE DELIVERY ON ORDERS OVER £200*
*Carriage rates quoted apply to UK mainland only. If you are outside this area please enquire.
£7.95 carriage fee when order is under £200.
Have you got a question about this item?
Customers who viewed this also bought